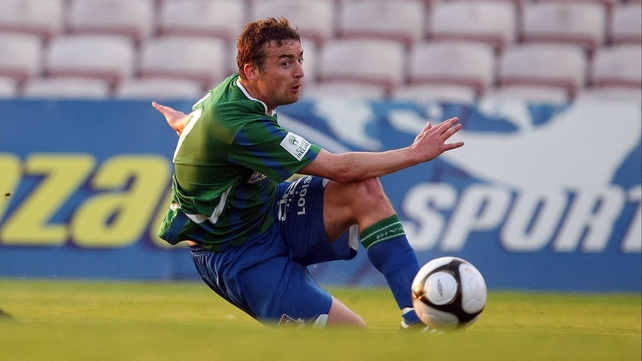 Galway FC have signed Derek O'Brien and Alex Byrne ahead of the upcoming Airtricity League First Division campaign.
Thirty-four-year-old O'Brien had three stints with Galway United previously and has also featured for Sligo Rovers, St Patrick's Athletic, Cork City, Limerick FC, Salthill Devon, and Longford Town.
Manager Tommy Dunne is familiar with O'Brien and is happy to have the Tralee native on board, saying: "I know Derek well and when I won the First Division trophy with Cork City he was a valuable player for me.
"I know exactly what he can do and I'm happy that he has joined us. The information and experience Derek has built up throughout his career will help the younger lads.
"It is good to get a player like him, he is locally based and has previously played with Galway United and Salthill Devon so he knows exactly what we are looking for. I'm happy we have got him and he will be an important person for us this year."
Eighteen-year-old Byrne made an impact in the First Division for Salthill Devon last season and Dunne is encouraged that youngsters from Galway are ready to push for inclusion.
He continued: "We want to attract the best young players from the region to the club and I believe that is what we are doing. Alex is another good prospect and our squad has some exciting youngsters."