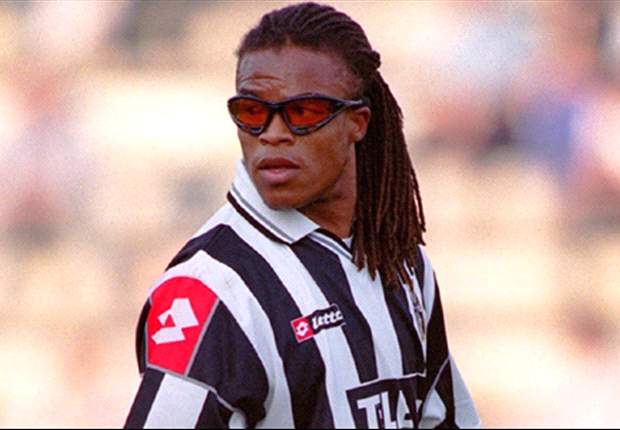 It was always going to be a tough season for the three-times champions of Europe, with David Moyes facing the unenviable task of replacing Sir Alex Ferguson at the helm.
United's Premier League form may be inconsistent, but Moyes' men have looked convincing in the Champions League, topping Group A, remaining unbeaten and conceding just three goals in six games.
The Dutchman is impressed with the level of the current Serie A leaders and has nothing but praise for Carlos Tevez
Former Netherlands international Edgar Davids has voiced his admiration for Antonio Conte's Juventus and believes he would have struggled to make the bench had the Serie A champions been this strong during his time at the club.
Davids wore the Juventus jersey between 1997 and 2004 and won three Scudetti with the Bianconeri, while also making it to the Champions League final in 2002-03.
"The level of this team is so high that the Davids of times gone by wouldn't even have been on the bench," the Dutchman told the official Juventus website.
"There's a great balance in this group: players like [Arturo] Vidal and [Paul] Pogba make a fine contribution.
"When you're always in the opposition's half, it's difficult because there's no space. That's why you have to be controlled in your play and move the ball more quickly."
The 40-year-old then went on to single out Carlos Tevez in the wake of his fine performance in Juventus' 1-0 derby win over Torino on Sunday.
"When I first heard that he'd signed for Juve I was really happy. He's one of football's greats."