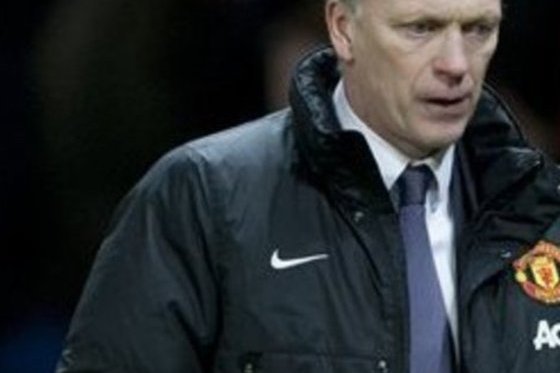 When David Moyes was first hired as the manager as Manchester United, many people were concerned about the Scot's tactical abilities.
Known as a fairly conservative and defensive-minded manager, many questioned whether his style of play would translate to Old Trafford, and whether he could maintain their potent attack.
Twenty-six games through the EPL season, and 11 points off a Champions League spot, those initial concerns of United fans are beginning to hold some serious weight.
Misuse of Mata
A lack of squad depth and overall quality have been a serious issue for United all season, even after the purchase of playmaker Juan Mata.
However, Mata alone, if used correctly by Moyes, could immensely help United surge up the table.
But Moyes has failed to do that, exiling Mata out to the wing and greatly reducing the impact he can have on play.
In response to Mata being used as a winger vs. Stoke City in a 4-4-2 formation, ESPNFC's Musa Okwonga said:
Here's an odd contradiction: Moyes has the ambition to secure players such as Mata, and then fits them into the most rigid and uninspiring of tactical systems.
Moyes needs to find a way to play Mata in his central attacking midfield role, even if it requires playing Phil Jones or Antonio Valencia as a midfield destroyer.
Phil Jones has thrived in this role before, and Valencia, a great athlete and adept defender, has found playing time a little hard to come by with Ashley Young and Adnan Januzaj used in the same role.
While Mata is a far less skilled defender than Valencia, he is far more creative, and needs to be used in a talisman role where he can dictate United's attack.
Crossing Conundrum
Turn on your TV and watch the likes of Barcelona and Bayern Munich.
What separates them from Manchester United?
They actually attempt to attack from the middle.
This season, United have crossed often, and ineffectively, averaging 29 per game, via WhoScored. En route to a disappointing 2-2 tie vs. Fulham, United held 75 percent of possession and attempted a whopping 81 crosses, and still could not garner three points.