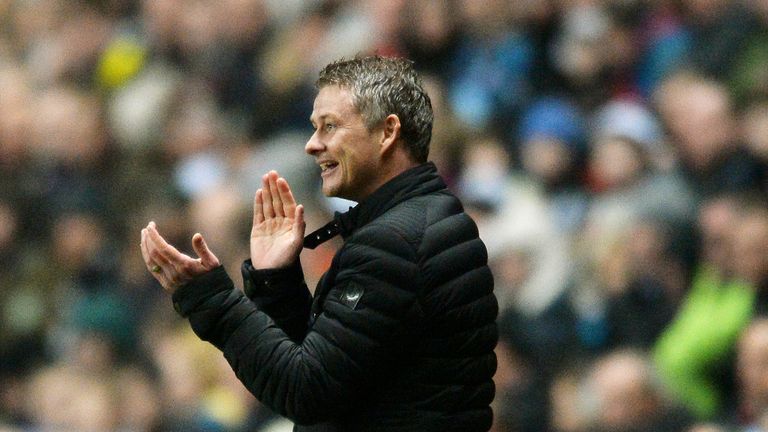 Cardiff City manager Ole Gunnar Solskjaer is adamant he decides on which players he wants at the club, with owner Vincent Tan simply controlling the purse strings.
Controversial Malaysian businessman Tan has now taken on a more hands-on role at the club, but Solskjaer maintains that he chooses the players he believes will strengthen his squad.
"I do football matters, the football decisions are mine," said Solskjaer.
"But Vincent Tan has to be a part of the structure that agrees on transfers - ins and outs - and that it's managed with a budget of x, not x plus y.
"He needs to know how much that is, and he needs to know agent fees and everything.
"He is very willing to invest and wants us to be successful and wants to know what we do, but it's got to be transparent, structured, and he is involved in that.
"But he doesn't identify players. We have scouts and I decide on who we go for, and then it's about whether we have the resources."
Tan pulled no punches in a wide-ranging interview ahead of Sunday's clash with Tottenham as he criticised fans, the British media and former manager Malky Mackay.
However Solskjaer insists he has not been affected in the build-up to a crucial Premier League game for the Bluebirds.
The Norwegian said: "It doesn't change the focus for the game. He is coming on Sunday to watch, and he will come to see us before it."