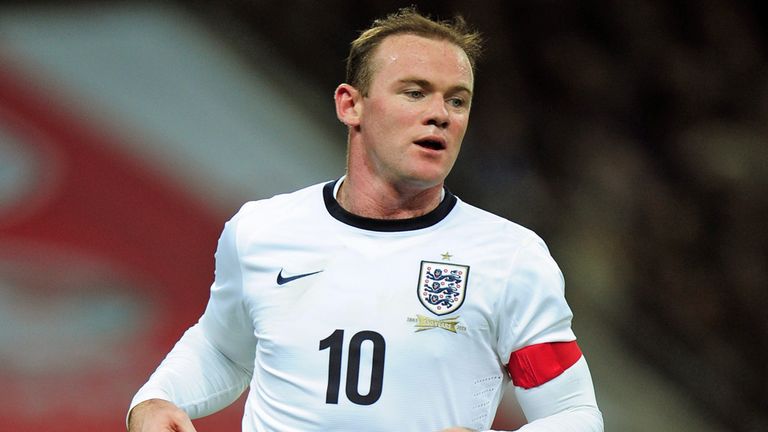 Wayne Rooney has confirmed that he would like to captain Manchester United and England.
Rooney is strongly tipped to succeed Nemanja Vidic at United, as the Serbian has already agreed a summer move to Inter Milan.
And with England, it remains to be seen how long or if current skipper Steven Gerrard will continue beyond the World Cup finals this summer.
"I've captained a few times for United and if the manager wants me to be captain, I'd have no problem with that. I'd grab it with both hands," Rooney told club magazine Inside United.
On England he added: "You don't know what Steven is going to do in the summer, only he knows.
"It'd be a great honour to captain my country but, again, it's the manager's call and I'm sure he'll have a few contenders."