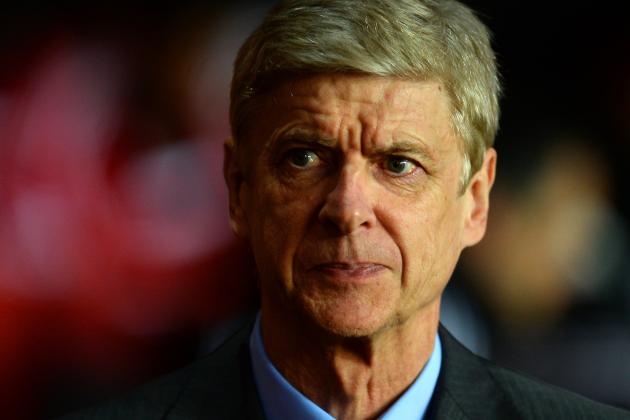 Arsene Wenger has been at Arsenal so long that the Gunners fans feel as if they know him inside out.
However, in truth, few fans will ever get to be face-to-face with the Arsenal manager. Every week, a select few journalists get the chance to pose questions to the erudite Frenchman. It's an opportunity that is unlikely to ever be afforded to most supporters.
If Arsenal fans were able to ask Arsene Wenger anything, what questions would they most want to hear answered? We've selected five for this article, but be sure to add your own in the comments below.